I really want to add these Nuetra style house numbers from Design Within Reach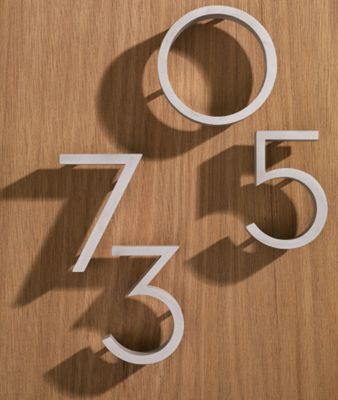 Look how cute they are? I'm going to have a similar wood fence in front..some day.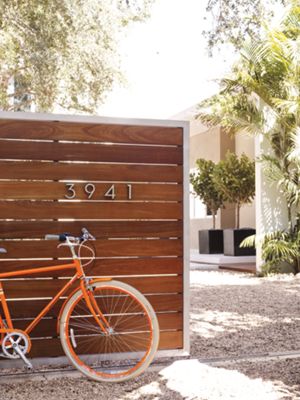 but there is no way I'm going to pay $35.70 for ONE number! Do the math…please, since I hate math, you do it.


I happened to be at OSH last week, while buying supplies for the old sanding, trim party here on Chandler Blvd and I found these for $6.99!!!!!!


So, hi ho, hi ho, it's off to OSH I go and like the Beatle's song, here is Number 9! Tomorrow, they're going up, so people can find me again.